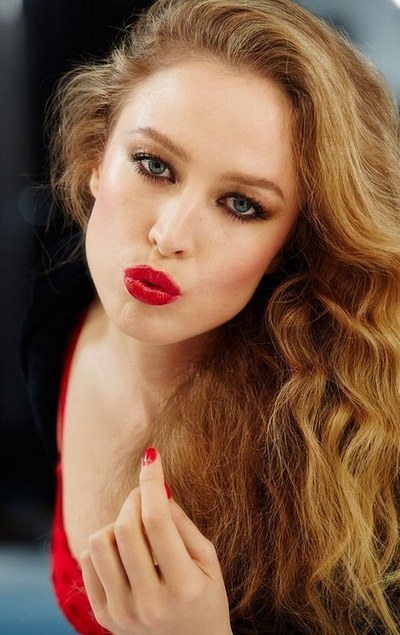 Dolce & Gabbana has published a high-quality fashion magazine website called Swide for over seven years. Now French fashion house Louis Vuitton will begin producing and mailing its new biannual glossy magazine "The Book" to select customers.

You know what? People love gifts. Make your branded gift and instant collectible and you're in the hall of fame. The Pirelli Calendar, for instance, now in its 50th season, is a vehicle conceived to sell more tires, and given the longevity of the project I'd say it pencils out for the manufacturer.

Thanks to the quality of the photography and modeling, the Pirelli Calendars are much anticipated by the brand's best customers, plus there is an after-market trade in the calendars on eBay. When people want to buy your advertising on eBay, you're in a league of your own. The message here is don't skimp on quality. To make a statement, you also need to make an investment.

One final note on naming and drawing distinctions. When a brand's "advertising" serves the needs of customers first, not the brand, it's no longer advertising. To me, the difference between advertising and content is clear. Ads pitch the company's products or services. Content, on the other hand, looks to satisfy a customer's deeper interests (that happen to intersect with the brand's).
Source: www.adpulp.com
See on Scoop.it – Estrategias de Marketing y Posicionamiento: